CReSIS research in a recent issue of Nature
CReSIS's own John Paden published work in Nature last week in collaboration with the British Antarctic Survey and Cornell University as part of the MELT project.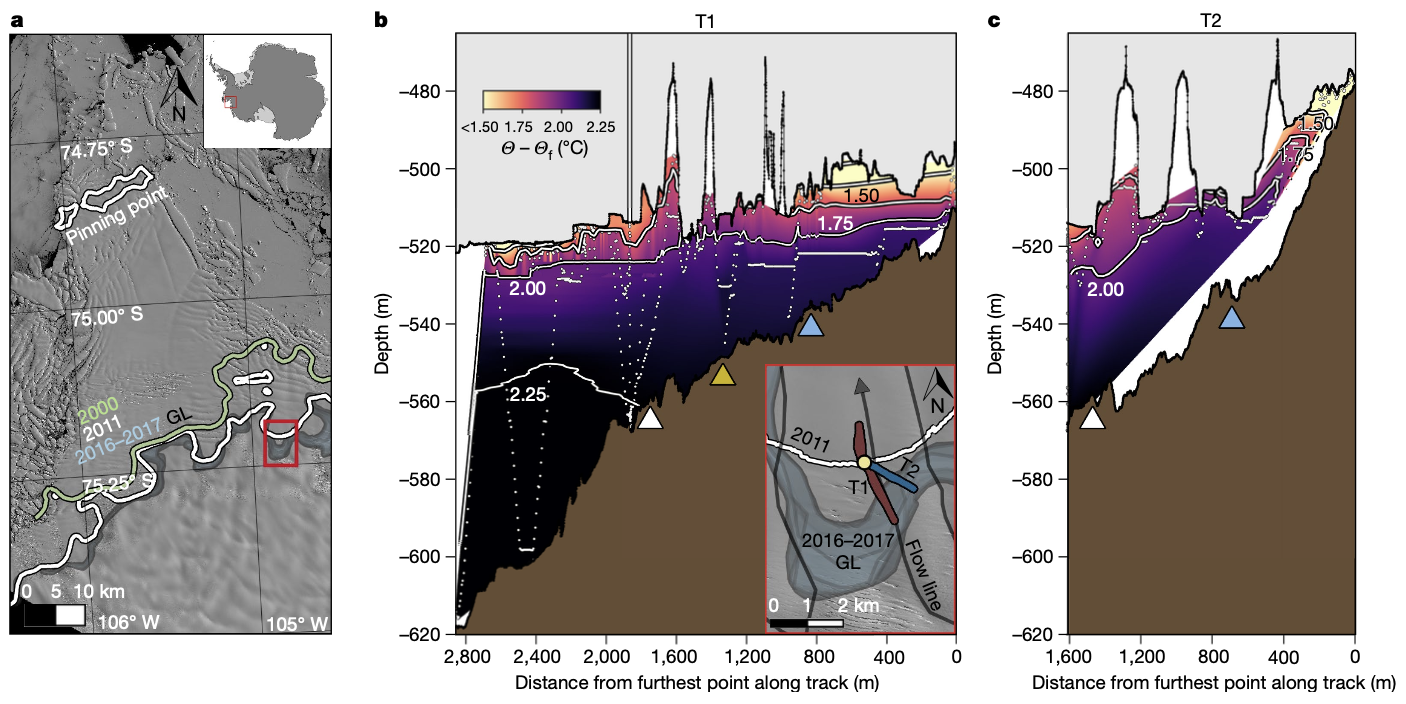 New MRI for Emily Arnold
CReSIS researchers "have received almost $1 million from the National Science Foundation's Major Research Instrumentation program to design and build an adaptable radar system for long-range unmanned aerial systems."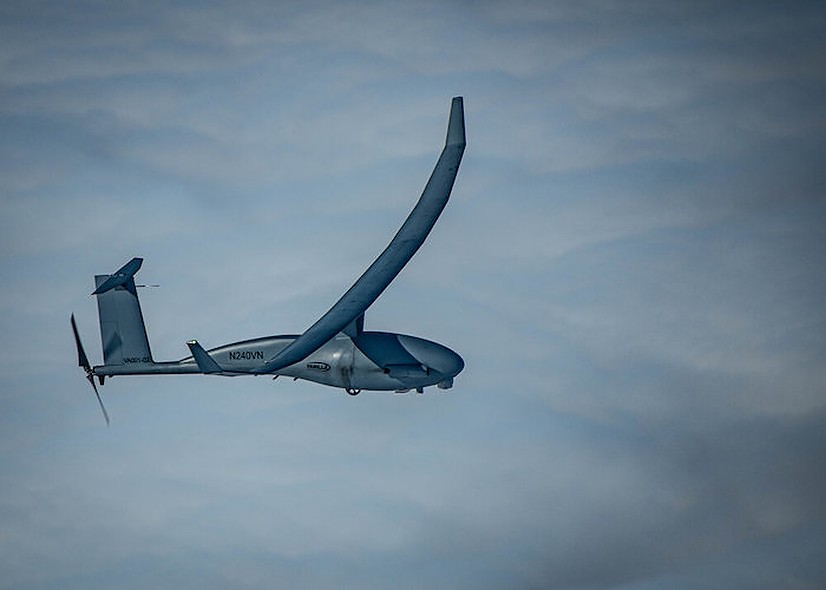 Carl Leuschen named CReSIS director
Carlton Leuschen, professor of electrical engineering and computer science, has been named director of the Center for Remote Sensing of Ice Sheets (CReSIS).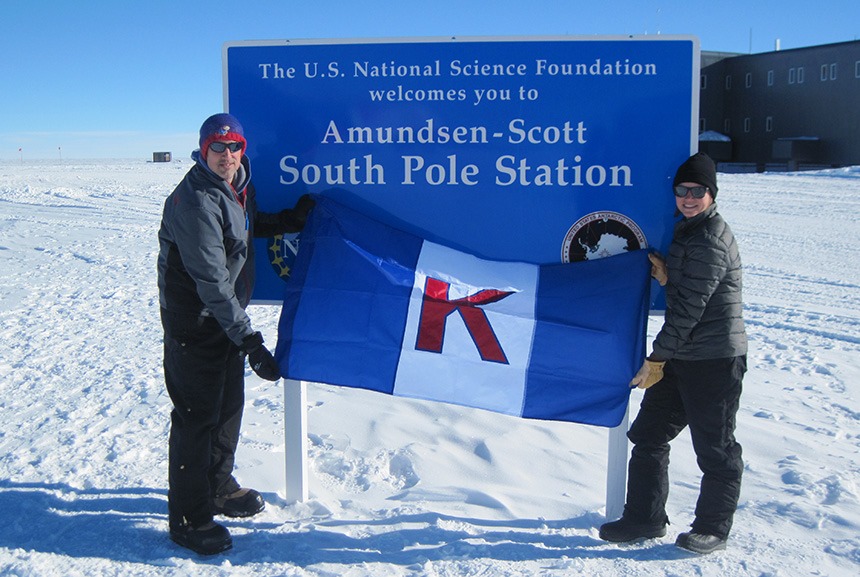 Recent Externally Funded Awards:
Leigh Stearns, Characterizing Future Changes in Glacier Melt, Snow Melt, and Regional Runoff to Inform Adaptation Decisions in High Mountain Dependent Economies, University of Massachusetts - Amherst
Leigh Stearns, Fjord Systems, Marine Mammals, and Subsistence Hunting in East Greenland, University of Washington
John Paden, Operational Multichannel Snow Radar for Swath Mapping of Snow Layers on Ice Sheets, Sea Ice, and Land, NASA
Daniel Gomez Garcia Alvestegui, Integration of the Snow Radar onto a Long-Endurance Unmanned-Aerial-Vehicle for Thickness Measurements of Snow over Sea-Ice and Land-Ice, NASA
John Paden, Collaborative Research: EAGER: A Dual-Band Radar for Measuring Internal Ice Deformation: A Multipass Ice-Penetrating Radar Experiment on Thwaites Glacier and the McMurdo Ice Shelf, National Science Foundation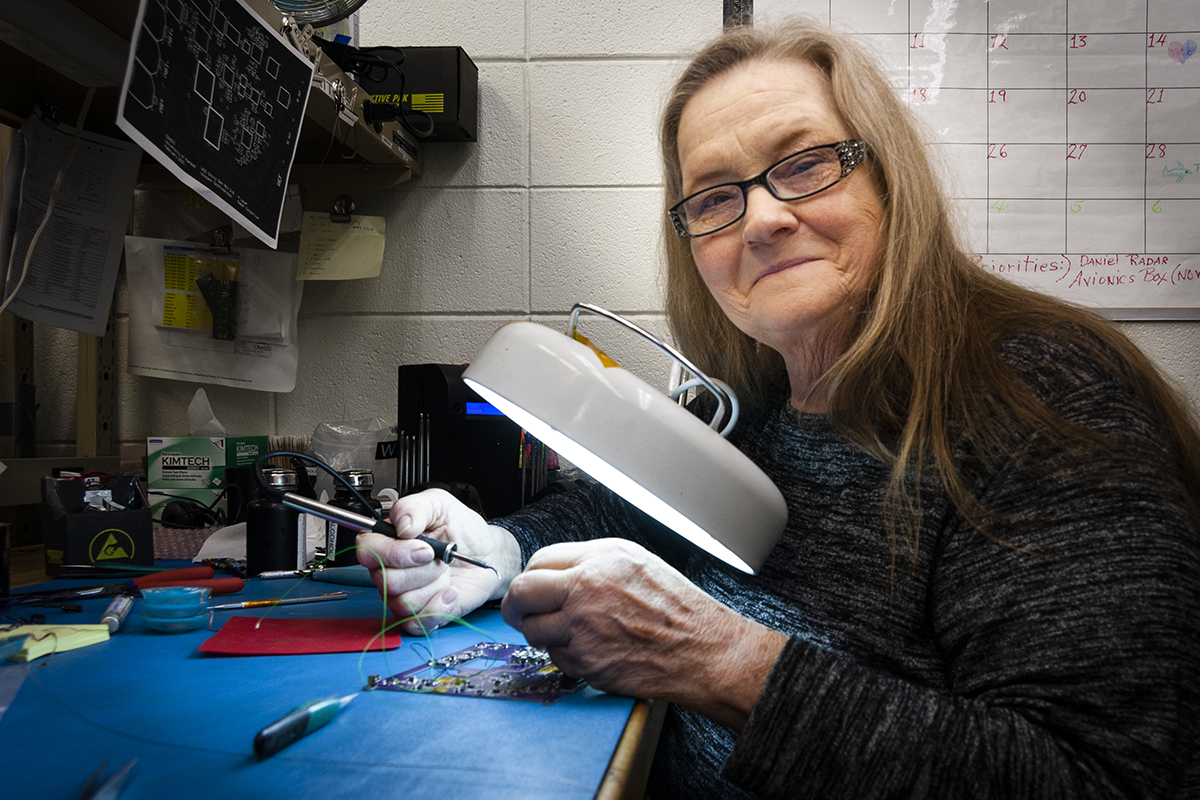 Paulette Place named Employee of the Month
Linda Place performs soldering, assembly, testing and repairs of a wide range of printed circuit boards, radar components and systems including chassis wiring for the Center for Remote Sensing of Ice Sheets. She is also responsible for training the graduate and undergraduate students in the soldering and assembly of radar modules and associate components. In December 2019, she was named one of KU's employees of the month.